Welcome to
Chadwick High
Our values and ethos
At the heart of our values are relationships and it is relationships which underpin the ethos of the school.
Students and parents have a unique experience of interacting with school when they come to the Chadwick, often commented on by students and parents. Students and parents feel listened to and valued for their input in understanding their childs needs.
The Chadwick is open and welcoming to all, it has a unique atmosphere which allows young people to express themselves without fear or prejudice. We embrace difference and celebrate it, helping to build tolerance and understanding within our students towards others.
We believe in the language of choice in our interactions with young people and therefore we actively encourage students to consider the choices they make to empower them to become reflective and subjective in their decisions.
We give students time. Time to adjust, time to reflect, time to talk. Sometimes all it takes to really help is to be available and listen and that is something that defines this school.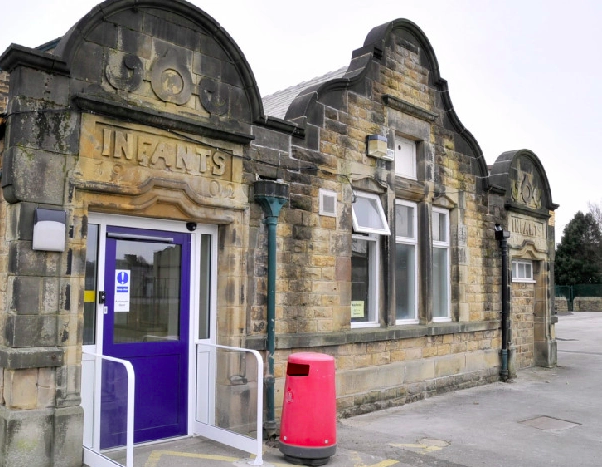 Located in Lancaster, Chadwick High School is an alternative provision school supporting pupils who are struggling to engage with mainstream education.
We provide our students with high quality education in a caring, safe and supportive environment.
For admission information please follow the link. ADMISSIONS
Within this website you will find all relevant information about our school and the services we offer for our pupils, parents and other education providers.
Thank you for visiting.